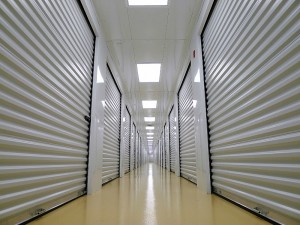 Conveniently located by Fox Trial Estates just off of Hwy 206. Combs' Properties Storage Units in Portales are centrally located, so you have easy access to your goods when you need them.
Clutter can pile up quickly—and most people could be more productive if they have more space. From moving the unused articles from your garage, office or home, to storing big toys and goods that you want to keep nice, but simply don't have the space for them at your dwelling, Portales Storage Units can help.
Selection for your benefit—Portales Storage Units can be rented in both 8×10 and 10×16 sizes, so over the 46 units on-site, your needs are completely covered.
Quality—the Portales Storage Units are clean, dry, safe and fully lit. Each unit is securely locked so you have peace of mind when you leave your valuable items.
For more information about Portales Storage Units please contact:
Combs Properties
512 W. Commercial Street
Portales, New Mexico 88130
Phone: (575) 356-4436